This little Rainbow Lorikeet came into our care after it was attacked by a cat. Domestic and feral cat predation is the most serious human-caused hazard to wildlife. Outdoor cats kill more than 1.5 billion native species in Australia each year.
Learn more about the threat of cats to wildlife here
Flying foxes (or fruit bats) are the largest member of the bat family and therefore have a very large impact on pollination. They can disperse larger seeds over greater distances than other pollinating animals.
Learn more about flying foxes here
This little brushtail possum explores grevillia which it can eat as it gets older, she will be in care for a few months as she is on 3 hourly feeds. The Common Brushtail Possums (Trichosurus vulpecula) is approximately the size of a cat, with large pointed ears, grey fur, and a bushy black tail.
Learn more about possums here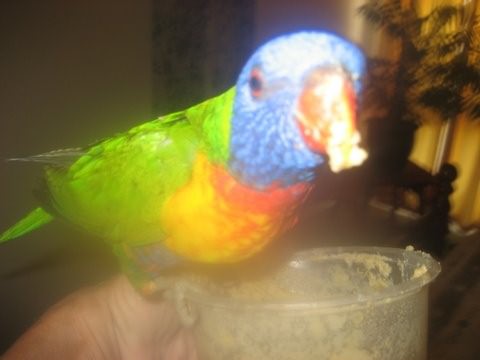 This lorikeet was brought in as an orphan, she has been hand raised and will be released into a flock in the near future. We are very fortunate in Australia to have such a diverse range of native bird species. Thousands of wild creatures are injured, orphaned, and killed every day in Australia but there's also a lot we can do to lessen the chances of them being wounded or killed.
Learn more about birds here
This owl came in with an injured leg , he is nearly ready for release. There are estimated to be more than 200 breeds of owls around the world. The main differences between a bird and an owl are the specific stance and the head type that the former possess. Learn more about owls here
This joey is orphaned. She is fed every 4 hours and will be in care for a few months before going to a suitable released site.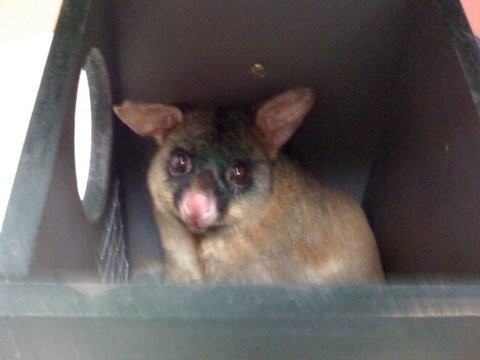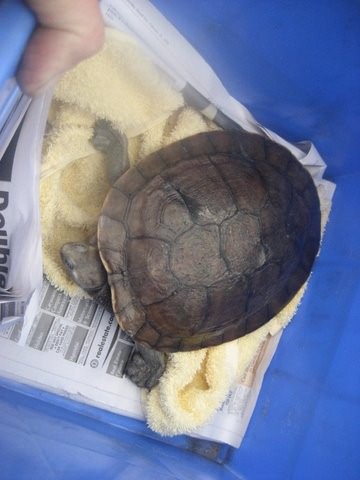 This koala came in very heat stressed. It will be in care until it regains its strength.
This brushtail came in spray painted and set alight. Sadly, it had to be euthanised.
This turtle came from the Kinglake fires where it burnt its legs and under shell, it is on the way to making a full recovery.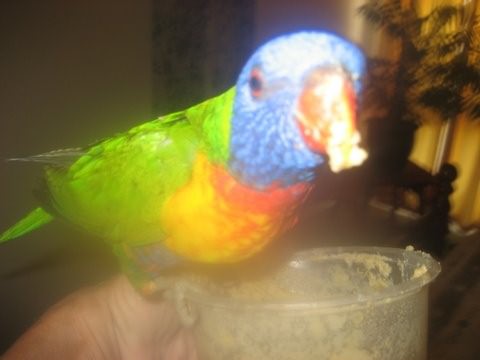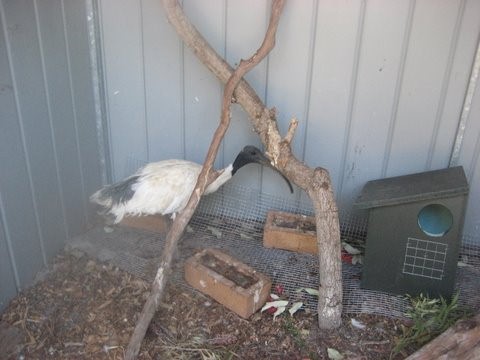 This lorikeet was brought in as an orphan, she has been hand raised and will be released into a flock in the near future.
This ibis had an injured foot which is now on the mend. It has a very long beak which it uses to forage for food.
This Tawny Frogmouth came in with an injured leg, he is nearly ready for release. It has a diet of insects, frogs, mice, and microbats.